Notify me when back in stock
---
---
Calculate Shipping
---
Standard Shipping
- FREE Shipping
Description
---
Here's how you can add fun and excitement to your child's room with cool kid's rug that they will LOVE!

Then look no further than the beautiful our HANDMADE, WOOLLEN kids range of rugs, which bring you thick , 1cm pile wool rugs in funky designs that your kids will love for years to come. These rugs are NOT a cheap synthetic but are handmade in India from 100% wool and are top quality rugs that not only looks great, but have fun designs and is of amazing quality so it will perform well under in hard conditions of a kid's room! Get yours today!
Discover 9 fabulous reasons to choose the Woollen Kids Range of rugs
Made from 100% Wool - wool has been used in rugs and carpets for centuries, as it is a tough and natural fibre and it has a superb ability to recover from foot traffic. Wool rugs are also reknowned for their durability and fantastic looks!
2 sizes to suit any size bedroom or play area

110cm x 160cm
160cm x 230cm
They come in great designs perfect for girl's, boy's and mixed rooms - The Woollen Kids range comes in many designs and colours to suit all tastes!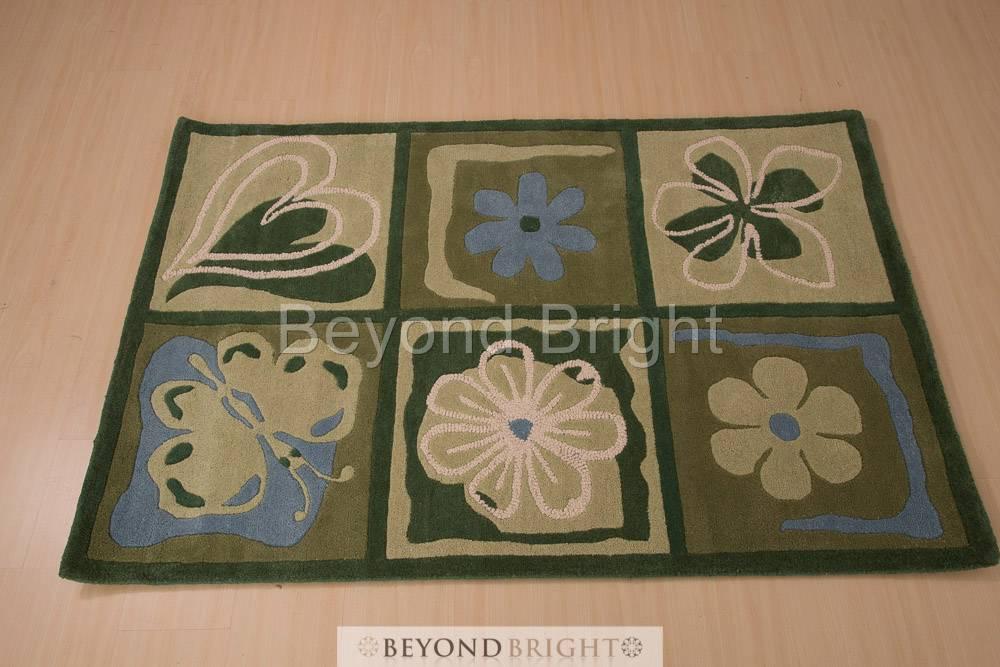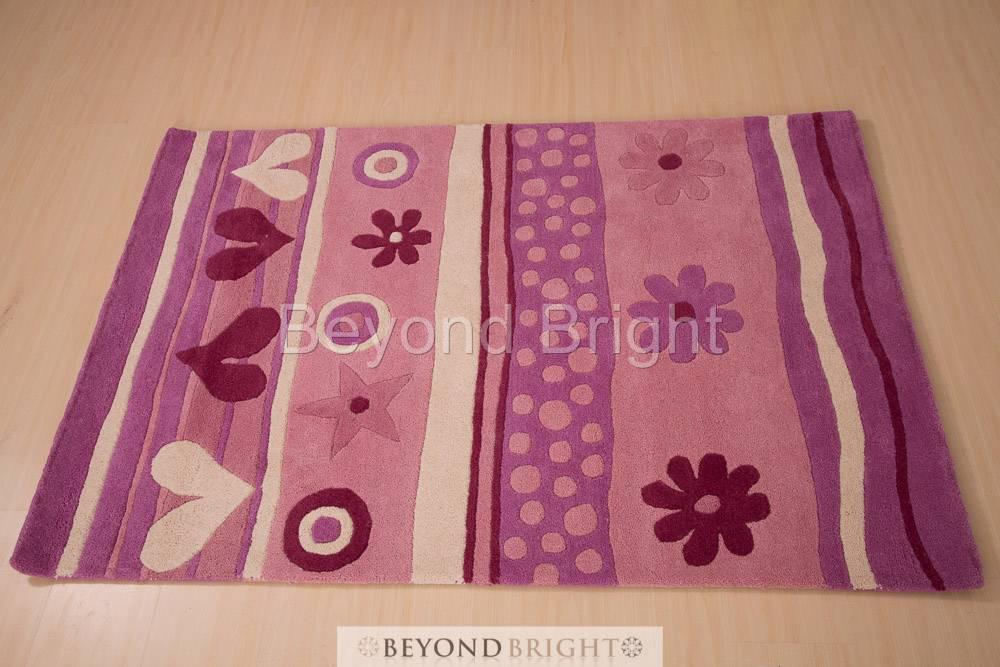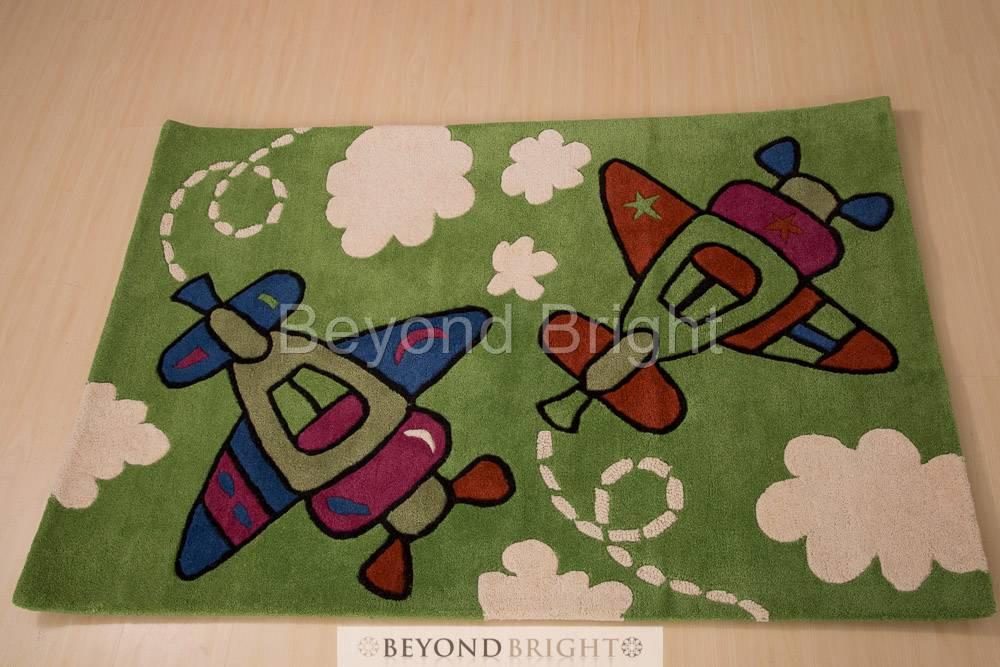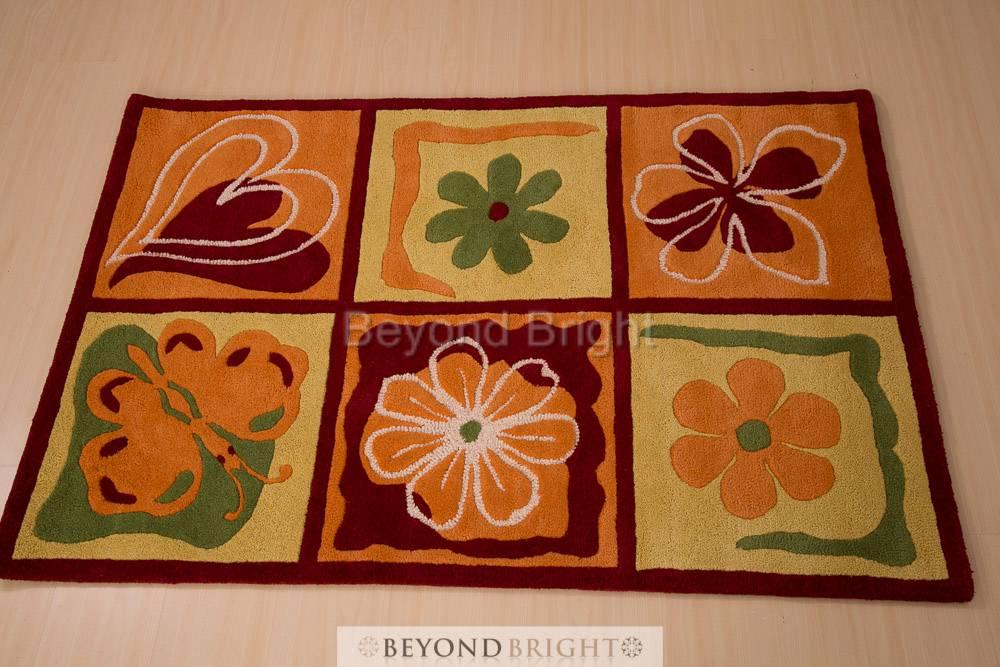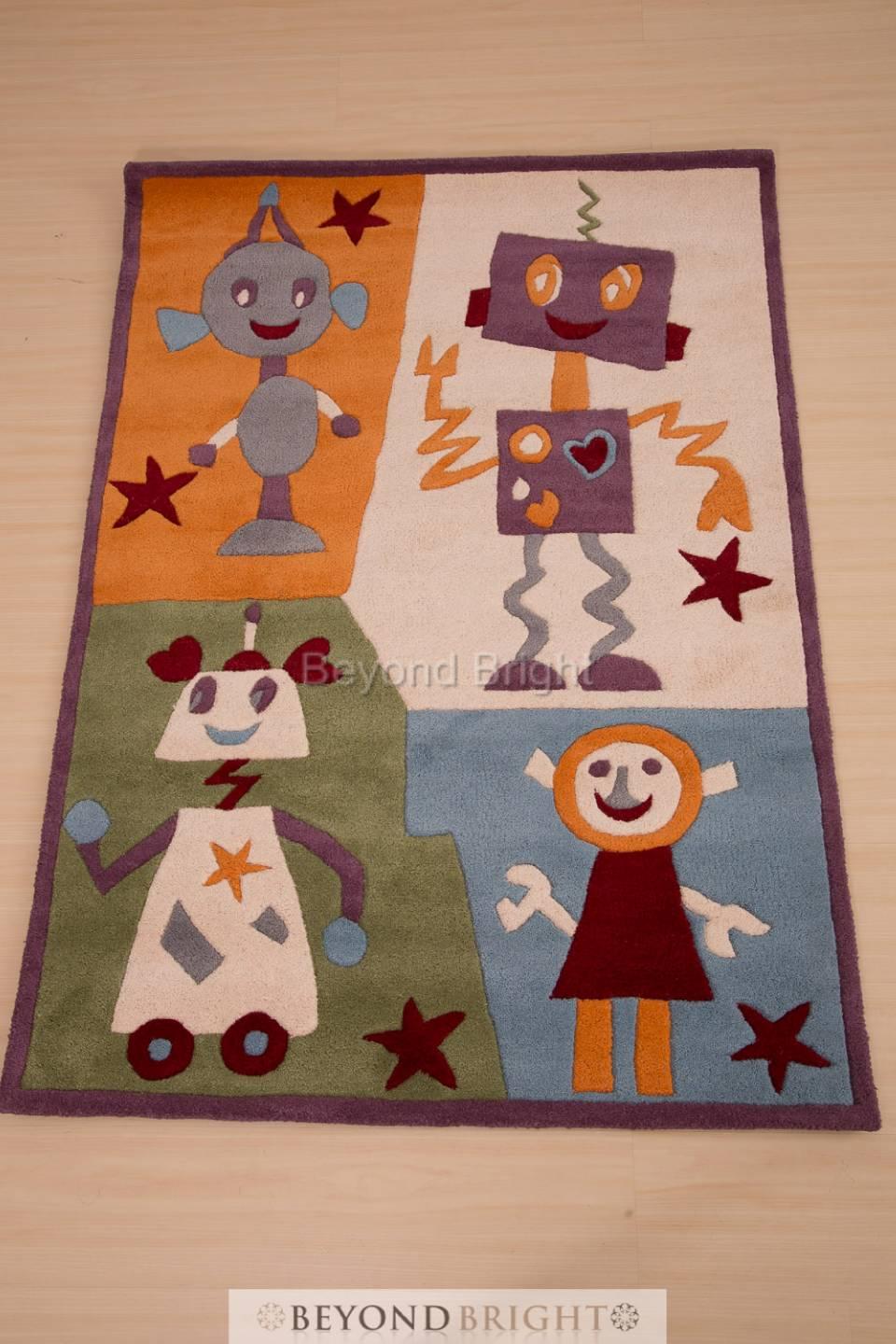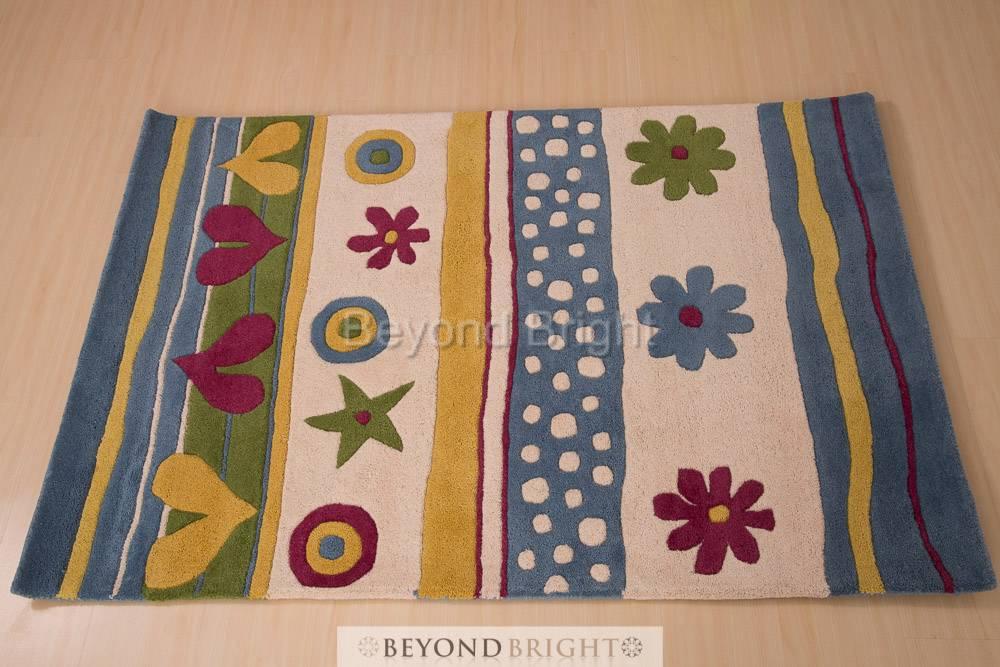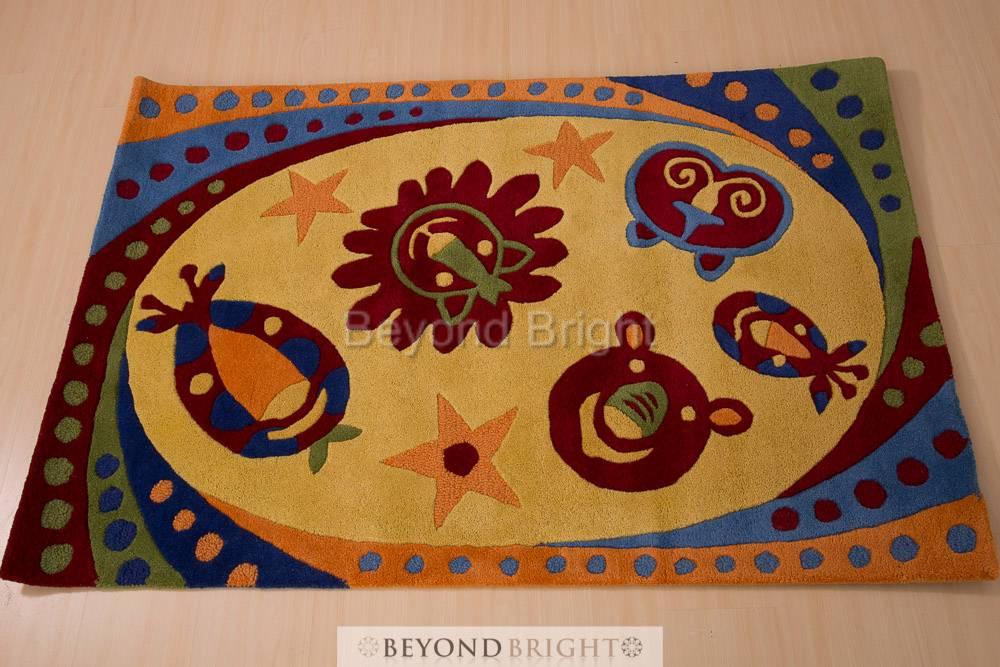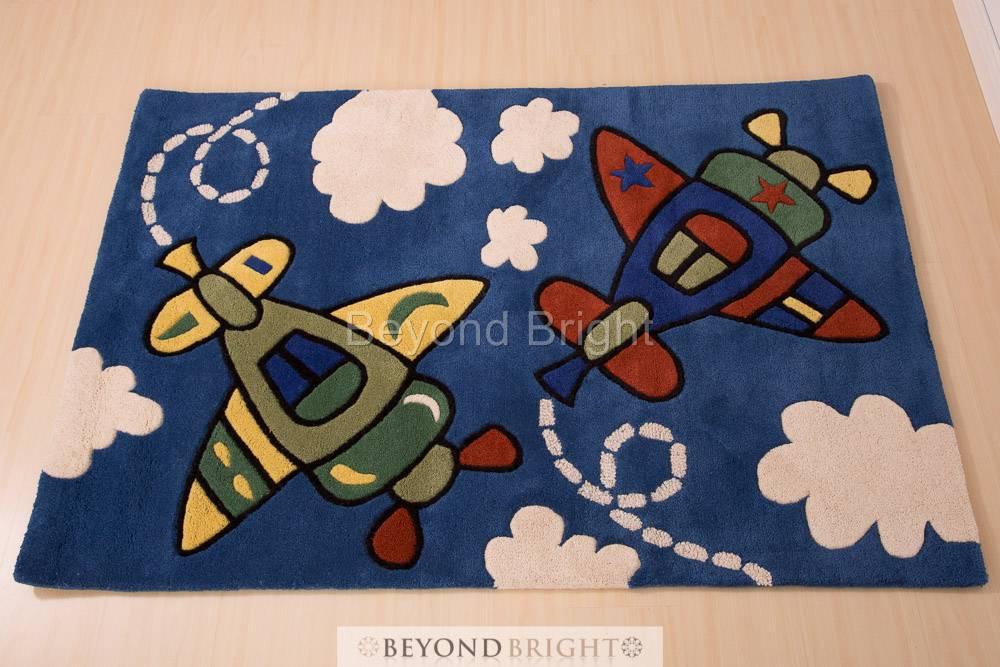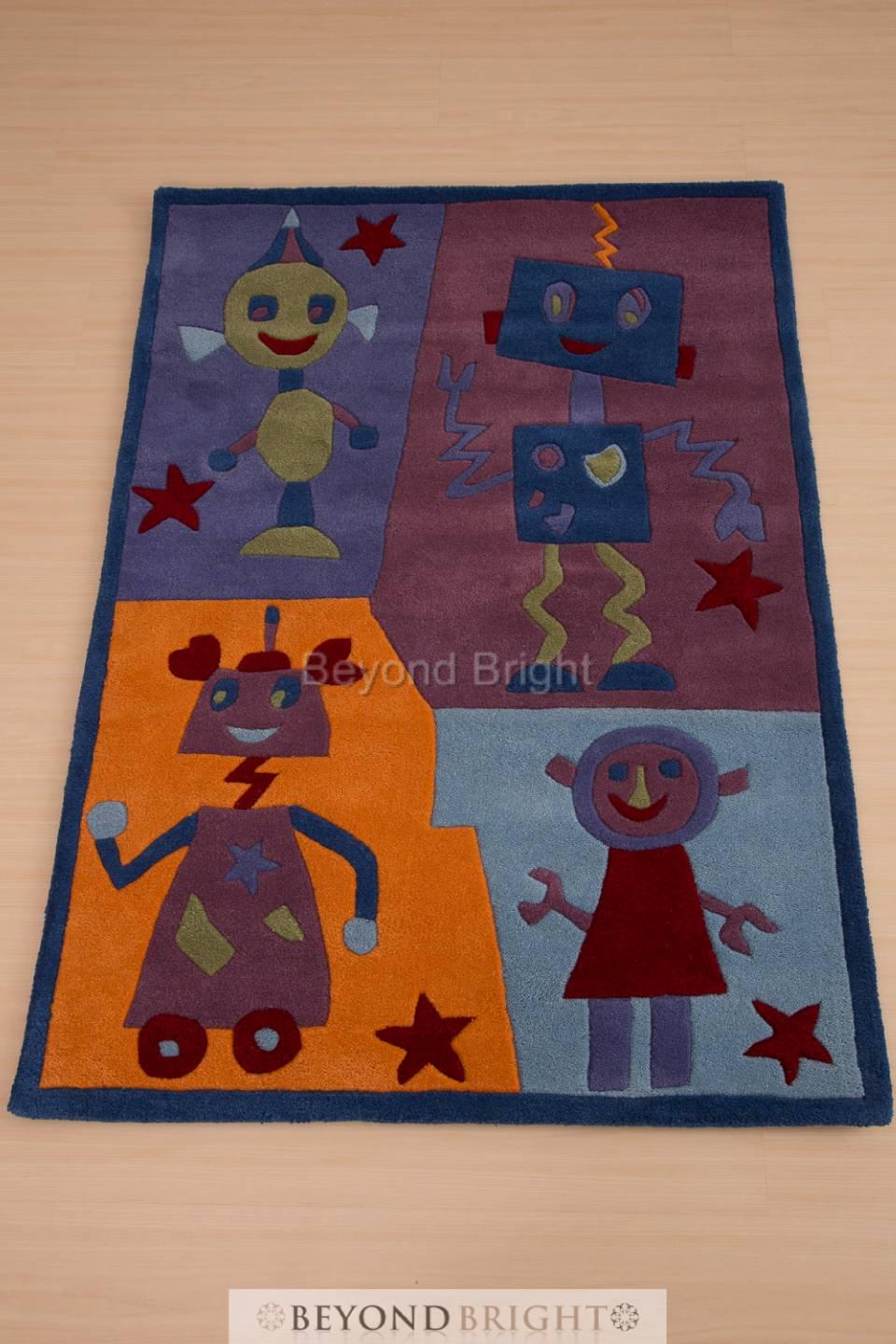 Great quality, ethically hand woven rug from India - Our supplier is one of the leading importers of Indian hand made rugs. They have their own Indian factory and ensure that every rug is of great quality and you are only getting the best of the best. The rugs are guaranteed to be child labour free and are ethically produced!
Soft and Plush to cushion the floor for your kids - The Woollen Kids rug range has a soft 1cm pile, so they are thick and soft and will act as a cushion for your children's floor. The rugs are also Static FREE, so your little ones will not be zapping themselves!
Colourfast so easy to clean - The kids rugs are colourfast, so that means that if there are any stains on them and you wash the rug, the colour will not run. This will keep your rug looking great for a long time!
Minimal Shedding - The shedding of pile yarn is one of the natural characteristics of this deep pile rug and it is not a defect. As the rug is walked on and warn in, the top layer of yarn may shed slightly, but this is only temporary, and it will stop after a little while. Once all the shedding stops, the rug will continue to look great for a long time to come!
Treat yourself or its a perfect gift for that someone special!
Do not pay retail prices! Get it from Beyond Bright for a fraction of the cost and SAVE!
This rug is guaranteed to impress and fit in perfectly with your decor!
You will not be disappointed!


NB: The photos shown in this listing are taken with 1 size rug only - 110x160cm and are used for listings of ALL sizes. Please measure your room and ensure that the size that you are buying will fit. The photos show the design, rather than the size.
---
Care Instructions
1. Vacuum Your Rug Regularly - dirt and grime can quickly build up in your rug, especially if your rug is in a high traffic area. Therefore, regular vacuuming is essential to preserve your rug's look and feel. It is also recommended to vacuum the floor under the rug
2. Call In The Professional Cleaner - dirt and grime can quickly build up in your rug, especially if your rug is in a high traffic area. Therefore, regular vacuuming is essential to preserve your rug's look and feel
3. Brush out the pet hair - we all love our furry friends, however their coat can often get stuck inside the rug and turn the rug into the same colour as your dog. To keep you rug looking great, brush out any pet hair with a small brush or a lint roller.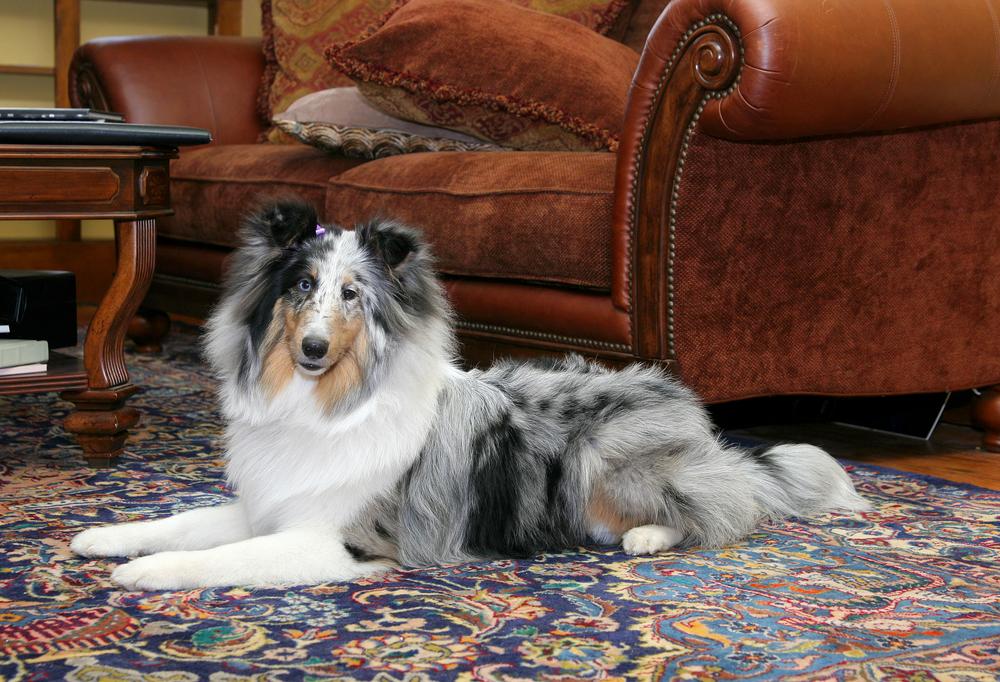 4. Rotate Your Rug - to ensure even wear in your rug, ensure to turn it every 6 months.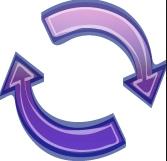 5. Shake Your Rug - to truly shake out all the dirt and sand.
Specifications
---
| | |
| --- | --- |
| Primary Colour: | Green |
| Use: | Indoor |
| Material: | Wool |
| Rug Size: | 110cm x 160cm |
| Pile Density: | High |
| Delivery: | Items paid by 8am, are shipped NEXT business day |
| Rug Pile Length: | 10mm |
| Style: | Kids |
| Pictures: | Taken with 1 size. Please measure your space |
| Colour: | Green |
| Brand: | Best Rugs |
| Handling Time: | 1 Business Day |
| Rug Make: | Hand Made |
Rugs are shipped by courier. Couriers do not deliver to PO Boxes and require a phone number for the delivery.
All courier items are shipped with a requirement for signature. If you would like the item to be left at your premises, please contact us. If you are not home for the delivery, the courier will leave a calling card, where you can organise a redelivery.
Rugs have a 1 Day Handling Time - rugs paid by 8am, will be shipped next business day. Any rugs paid after 8am, will be shipped 2 business days later.
We update all orders with tracking information. This can be found in your purchase history. Please track your item once it has been posted and please contact us if there are any issues, so that we can chase up the courier.
Pick Up
Pick up is not available for rugs, as all rugs are shipped directly from our partners.
Returns Policy
All our products come with our No-Nonsense, 30-Day, 100% Money Back Guarantee!
In the unlikely event that a product doesn't meet your expectation, be sure to contact us within thirty (30) days and you can return the product (in its original packaging and new condition)
The buyer will need to pay for postage (original postage to you and return postage), as these services are non refundable as they have been used up in the shipping of the item.
Shipping and Returns Policy...
More From This Category
---