Take Your Time When Purchasing Clocks Online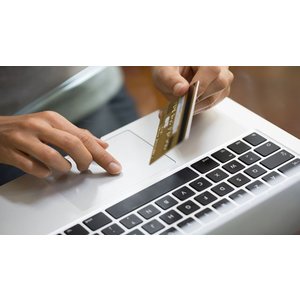 How to make your online purchase hassle free!
Purchase from a reputable supplier.
Review customer feedback.
This can be on Facebook, their website or third-party sites. Social media gives companies the opportunity for the customer to speak about their experience, good or bad. A negative review is not always a bad thing. The response to a complaint shows the customer that even when things go wrong they are willing to provide excellent service. This may be by returning the item, offering a refund or replacement.
Branded Product
Branded products are a great place to start. They usually come with an extended warranty and sometimes gift boxed. In Australia, by law, every company must offer a minimum 12 months warranty but it's good to know that some companies like the London Clock Co. offer 5 yrs warranty.
Pay Via Credit Card or Paypal
Are you worried about giving out your credit card details? Paypal is a great way to protect your personal information and have the freedom to purchase online. If you have a change of mind and would like to return a product, PayPal will pay for your return up to the value of $45, 8 x times a year! Your bank will also assist if you are having problems with your credit card. They can cancel the card very quickly and also retract the payment if they were not yours. Be sure that you didn't make that purchase. If you are like me and like to remember your credit card number make sure to ask partner if they purchased anything because once the card is canceled you cannot get that number back.
---
Leave a comment